Dr W A Kelly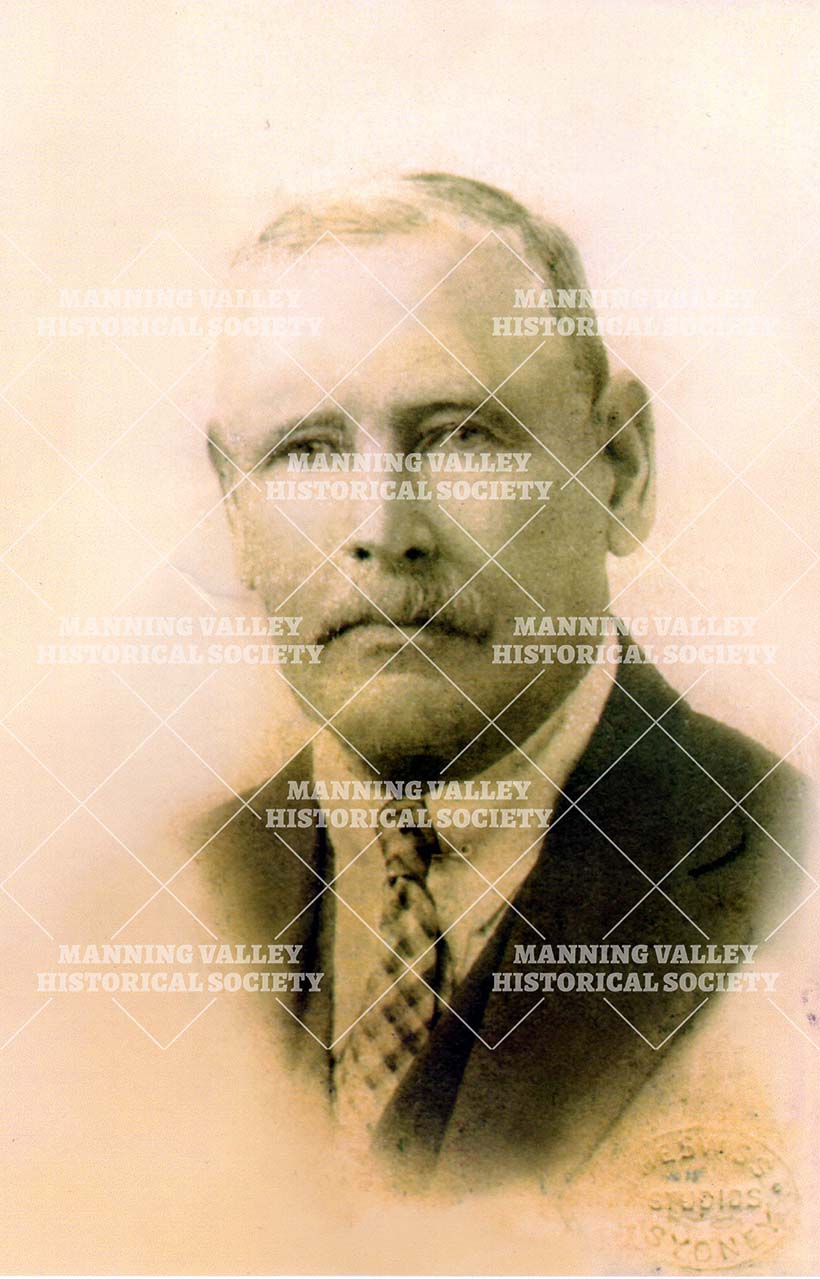 Photographer: unknown
Date: unknown ? c 1920's
Location: unknown
Subject: portrait of a man
Persons in image: Dr William Augustin Kelly, MD, L.R.C.S.I.
Image Reference: 10014A
Dr Kelly was a native of Waterford, Ireland, came to Australia in the 1880's and started practising in Wingham early 1900's. As well as his professional duties he was actively involved with the Wingham School of Arts, Upper Manning A & H Association, President of the Wingham Golf Club and Tennis club. Also involved with the Cricket Club and Jockey Club. In 1925 he sold his practice to Drs' E F Erby & G  Forsyth. He died 9th December, 1927 in Royal Prince Alfred Hospital. He requested to be brought back to be buried Wingham and is interred in the Wingham Cemetery.
---